Founders
"But my God shall supply all your need according to His riches in glory by Christ Jesus." - Philippians 4:19
After graduating as class valedictorian from Aenon Bible College in 1975, Elder Edgar Allen Posey was "on fire" and ready to pursue God's ministry. For a short period, he evangelized and preached the Word wherever and whenever the door opened.

In 1975, Elder Posey began seeking the Lord regarding the direction of his ministry. The Lord spoke to him and said, "I'm making you responsible for the people." The Lord continued to reveal His will in that He wanted Elder Posey to make sure that he understood his "calling"—the calling of a shepherd.

As God's will was sought, Elder Posey was in need of a facility in which to pastor. He petitioned the Lord for a building that could be rented for $100. Look at God! A small church building, located at 2633 Mock Road (Columbus, Ohio), was available for rent. The owner was asking for exactly $100.

Elder Posey continued to seek the Lord for the church name. The Lord spoke "Living Faith"—for, as according to Hebrews 10:38, the just shall live by faith. On November 16, 1976, Living Faith Apostolic Church held its first service. Elder Posey, along with his wife, Sister Marguerite Posey (now deceased), Sister Virginia Rutherford (now deceased) and Brother Donald Williams were the first members. God confirmed His approval of this work by filling a soul with the baptism of the Holy Ghost at the second service.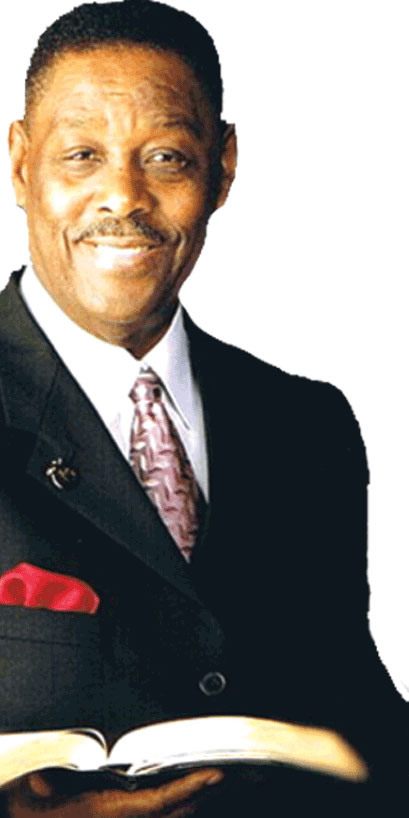 As Dr. Posey saw elevation, so did many aspects of the ministry. The written word began to play in integral part and within a short time; the pastor was blessed to publish many books. The truth contained in these writings had been incubating in the spirit of Dr. Posey for many years and the Lord saw it was time for the knowledge and revelation to be shared. (See inset B)

Additionally, the Lord saw fit to bless the Living Faith Mass Choir to release several recordings. The music ministry proved to be a "gateway" for national and international travel and recognition. (See inset C)

The MiraCit Development Corporation, derived from "Miracle City" was also established during this time in response to the Lord's directive that we "possess the land." Through MiraCit, Dr. Posey has spearheaded a much needed change and revitalization in Columbus, Ohio's Mock Road community and surrounding areas. (See inset D)

Realizing there is no more powerful "instrument of change" than faith, we have a vision. As Nehemiah moved to revitalize a nation, we are moving to revitalize the World. Our international outreach ministry is already a source of attraction, drawing people from all nationalities and walks of life. We are "at peace with the vision" because by faith, it is done!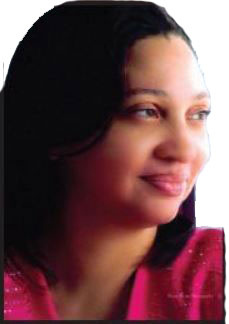 Tracey Y. Posey is the devoted wife of our Pastor, Bishop Edgar A. Posey. She is the Assistant Secretary of MiraCit Development Corporation, the development arm of Living Faith Apostolic Church. Additionally, she chairs the Board of FCI, Too! Early Learning Center.

In addition to her duties at Living Faith, she is the Vice President of the Ohio District Council Minister's Wives and Minister's Widows Alliance (ODCMWM-WA). She had served as Secretary and Assistant Secretary of the Alliance for a number of years. Lady Posey is a graduate of Oberlin College, where she received her Bachelor of Arts degree in English, with a specialization in African and Afro-American culture. She received a Master of Science Degree in Management from Mt. Vernon Nazarene University.